Here Are 5 Reasons Why You Will Love Dr. Mehra's New, All-in-One, Bloat-Fighting Formula
1. The 40 clinically proven ingredients your body needs most.
Our bodies need help to fully break down foods and remove gas and toxins from the gut. That's where unbloat comes in - with digestive enzymes, top tier probiotics, and so much more- to address the root causes of bloating from every angle.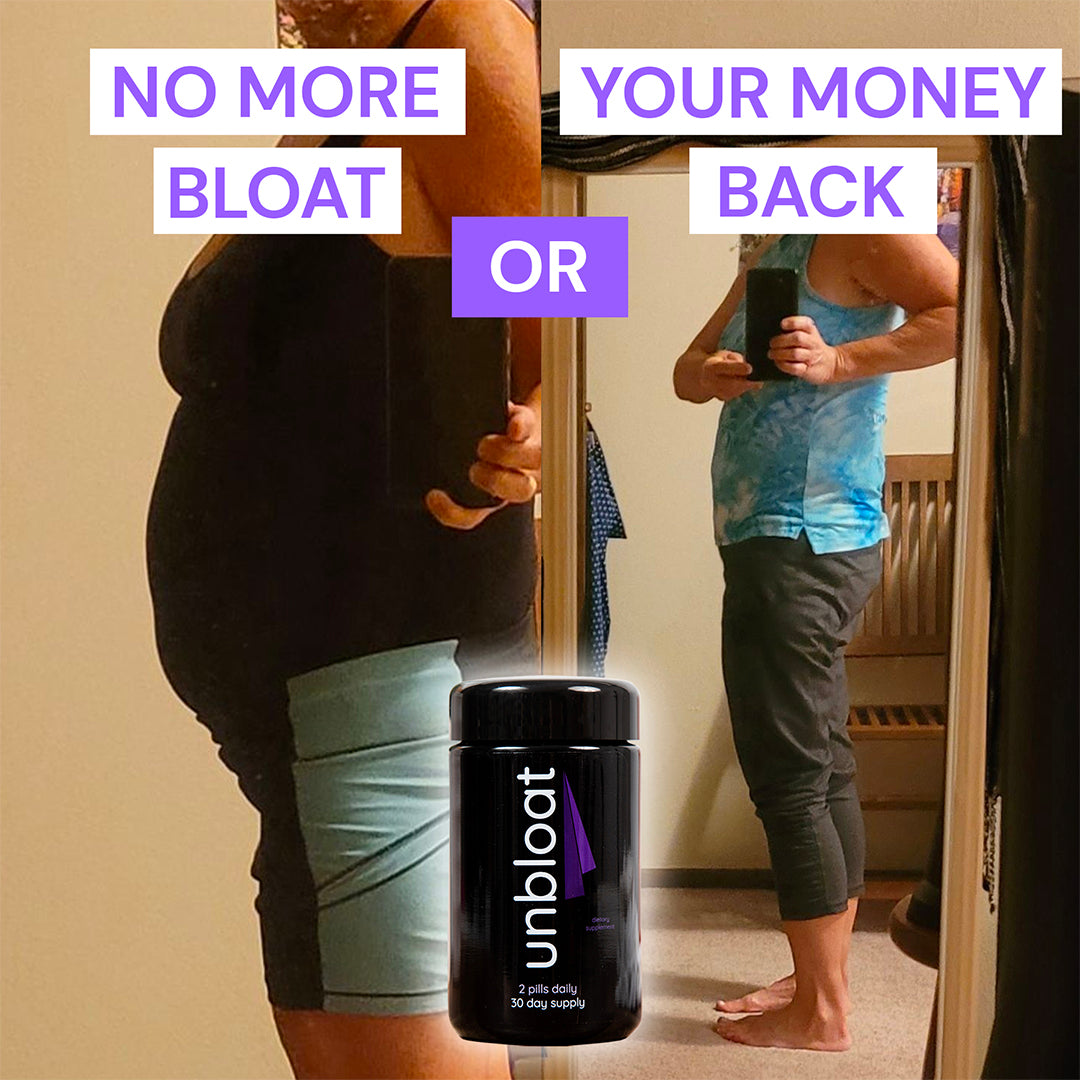 2. Enjoy rapid relief and improve your long-term gut health.
While everyone's body is different, most customers experience an immediate reduction in belly size on day 1, and continued improvement to overall gut health after that. Don't just take our word for it: read real customer reviews yourself!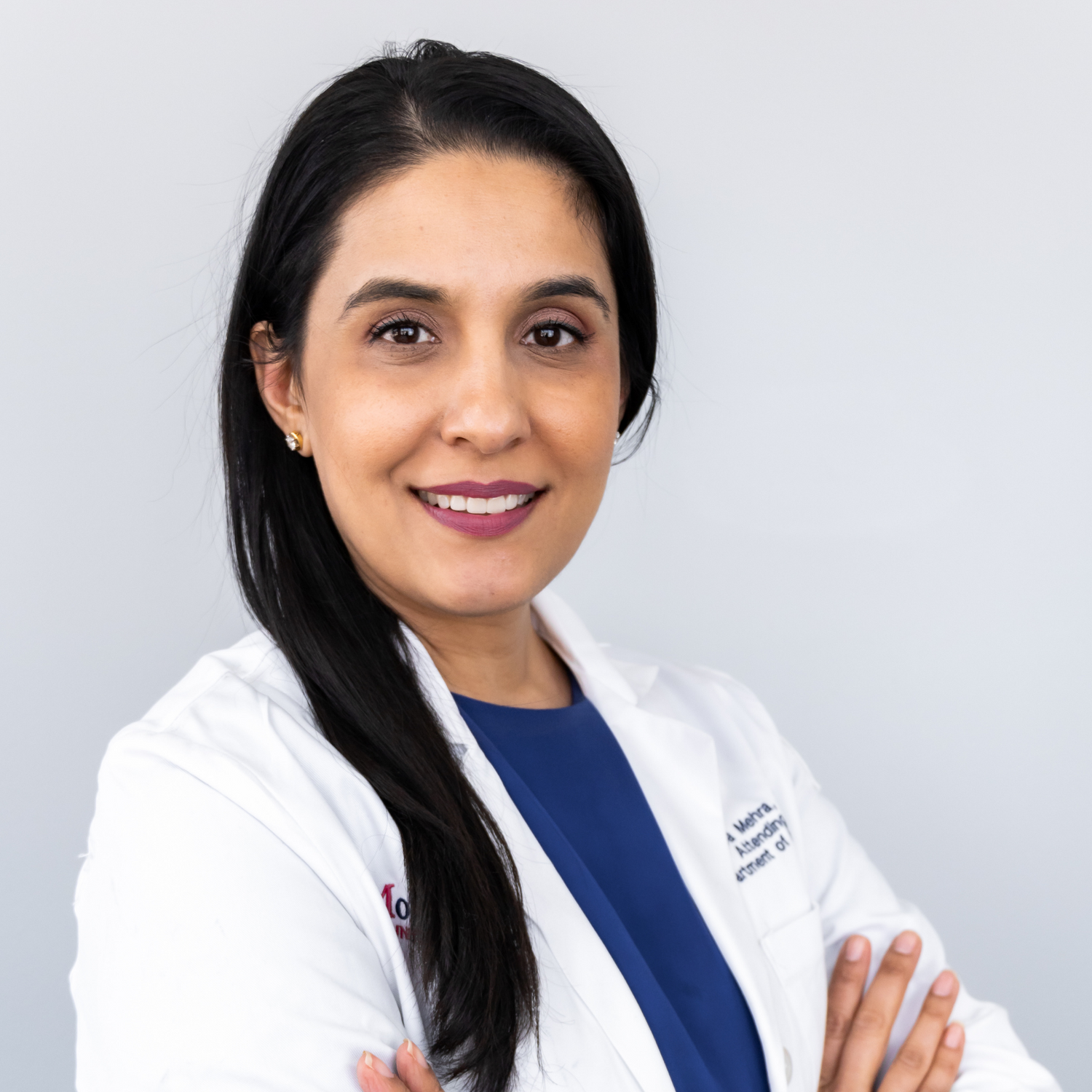 3. Formulated by a board-certified GI doctor
I've literally seen hundreds of patients who struggle with daily bloating – it's so common that people think it's normal. But it's not normal. It's a sign that your gut isn't functioning properly! And now it's solvable, with the ingredients we selected for unbloat."- Shilpa Mehra
4. Replace all your other digestive supplements.
To get the variety and quality of all the ingredients packed into unbloat, you would end up spending $200+ a month! So ditch the shakes and fiber bars, and clean out that cluttered medicine cabinet.
5. Quickly lose belly fat - and keep it off!
A swollen belly can make getting dressed a nightmare - and kill your confidence all day. You can rely on us to keep your body looking and feeling its best – so you can wear the clothes you want, focus on work and family, and live your best life, free of bloating and discomfort.